Interested in cultivating a more imaginative life– or helping others do so?
Allan Frater is the author of 'Waking Dreams: Imagination in Psychotherapy & Everyday Life'.
He is a psychotherapist (UKCP) and teacher at the Psychosynthesis Trust in London and the Turning Points Institute in Dublin.
With a long-term research interest in the creative and healing benefits of imagination, Allan can provide the principles and skills needed to let imagination run wild – not just as 'pictures inside the mind' but also in the role of images within normal everyday life, work and relationships.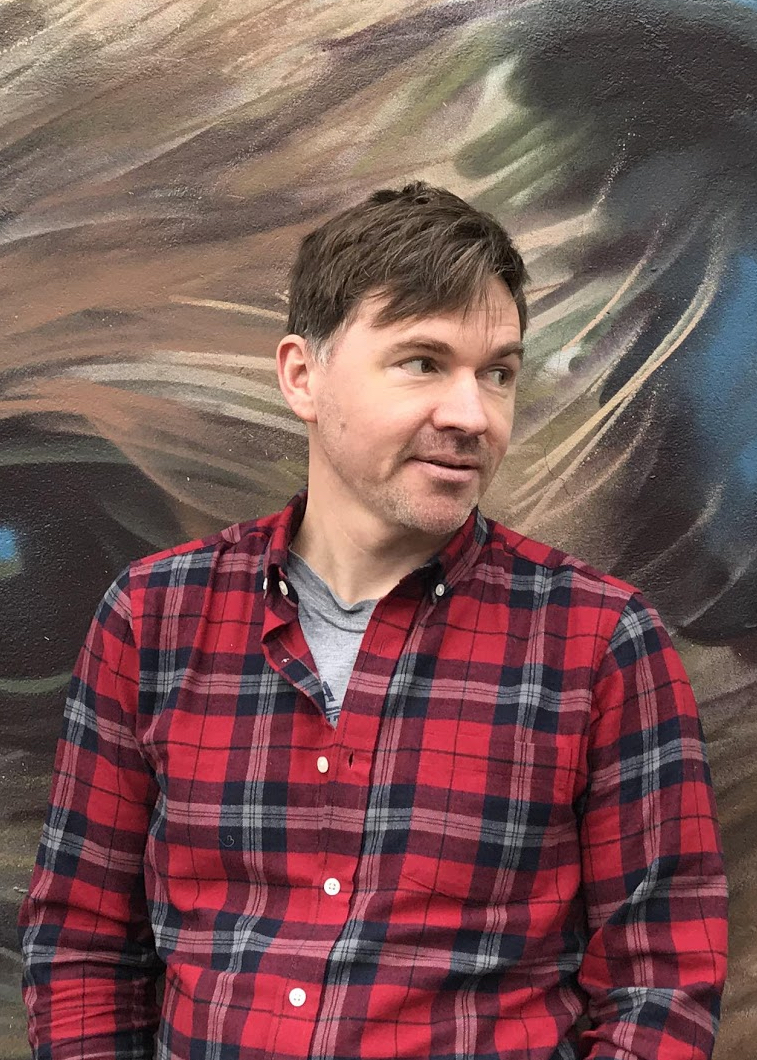 "Imagination creates whole worlds"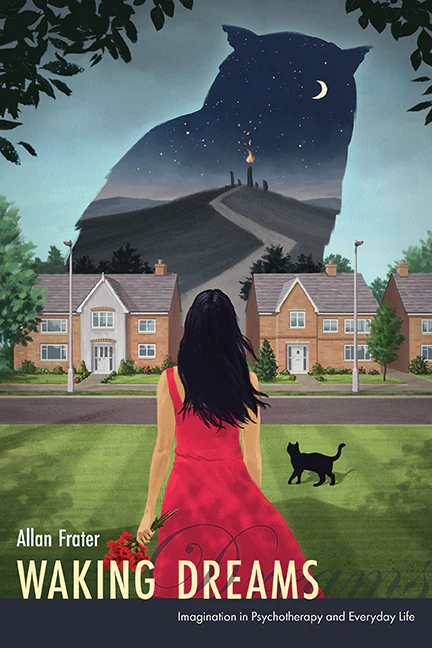 Waking Dreams
Imagination in Psychotherapy & Everyday Life
"This book strives to recover an amazing skill that not only wanes in adulthood, but has also become lost in practice."
(New Psychotherapist)
"As well as being a guide to image-based client work the author invites us to join him on a journey that could lead to a different way of thinking and being."
(Therapy Today)
"Embodied imagination is a call to the senses"
To imagine wildly is a sensual sensitivity to the activity of images not just inside our minds but also all around us in everyday life.
This website explores the quality of perception and skills needed to enhance this wild imagining and the benefits of doing so.
If you are interested in cultivating a richer, story-filled and enchanted existence – or a therapist wanting to help others do so – then the blog, videos, events and course found here may be of interest.